About Otto Tours Australia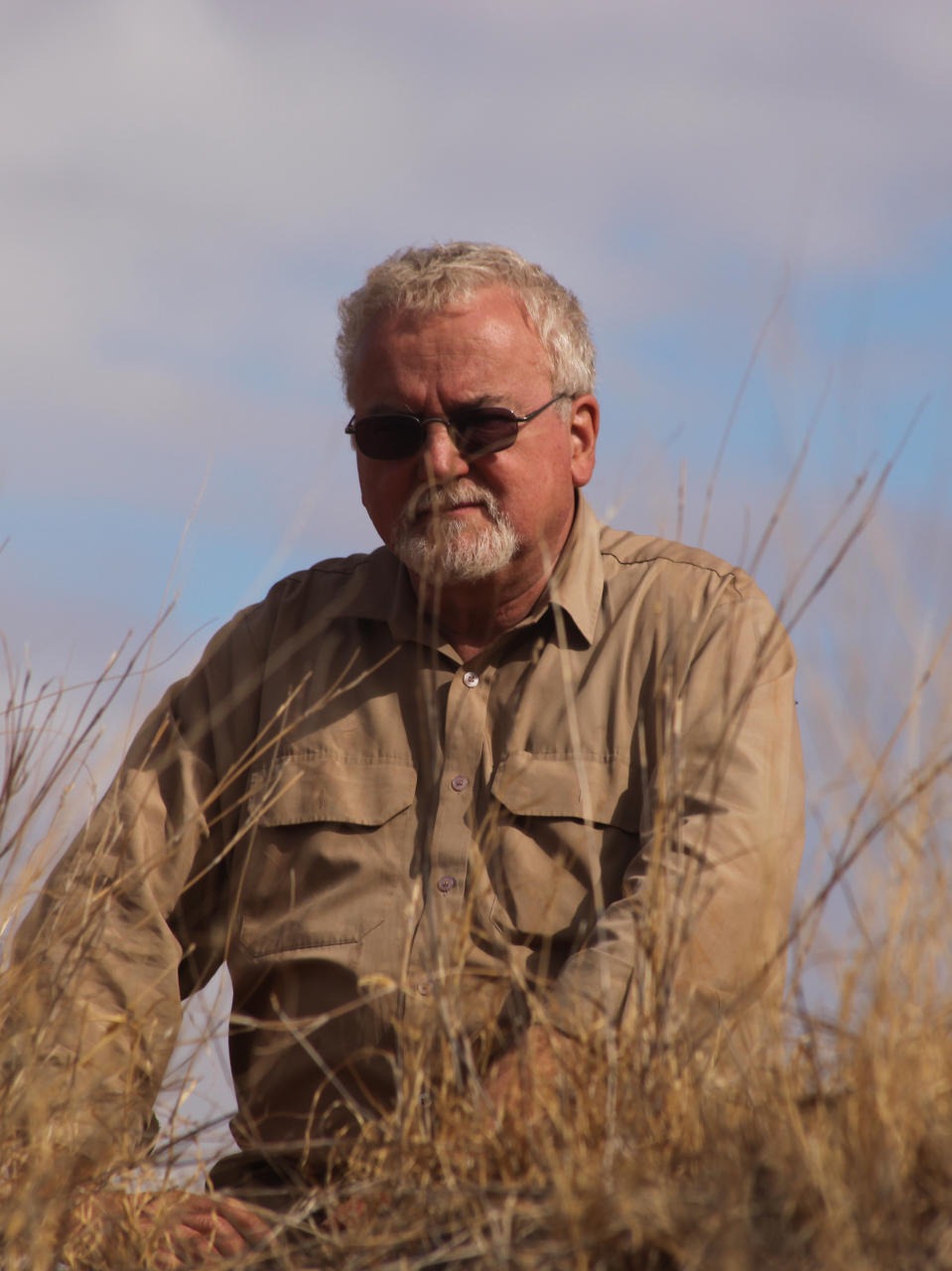 Otto Schaechtele
Owner / Operator, Tour Director, Coach Captain, FIT- TourScout
I am a German / Australian living in Western Australia for more than 25 years, in Perth, the loneliest metropolis in the world, which in the meantime, has gained the reputation of a municipality. Perth is a beautiful city, where I feel very comfortable. After completing my degree in biomedicine in Germany, I soon became self-employed.
In 1991 I emigrated to Australia with my wife. The day we arrived, there opened up entirely new perspectives for me. I found my way into the tourism industry by leading scientific expeditions to the Australian desert and bush regions. Every step out into this new country fascinated me, opened up new perspectives, enriched my personal experience, put me in a beautiful state of unrest that made me do business again.
I completed a tourism degree with a Bachelor of Arts degree in parallel to my extensive travel work. I have been an independent tour operator for more than 25 years and have travelled all over the continent several times in all directions on difficult and impassable routes.
Australia offers numerous highlights. I experienced this in two ways: Large and small cultural centres, lovingly designed gems worth seeing that are not in any travel guide, calm and wild coastal landscapes, tropical rainforest, desert and bush landscapes, and much more.
Experiencing the unique scenes of Australia encounters the diversity of flora and fauna, the magic of semi-deserts and deserts in their uniqueness, their incomparable shapes, and colours. Furthermore, their seemingly endless expanses, in their frugality, which nevertheless unfold an unexpectedly spectacular colour splendour in their heyday, give an immediate experience of nature and touch the soul.
I take you wherever you want: on the extensive tourist routes or where the thoughts find their natural rhythm, where the feeling and soul can relax, and the mind is free again. I am the one who will make your trip an unforgettable experience with attention to detail and unique to give a direct experience of nature and touch the soul.