Otto Tours Australia
Hamersley Gorge in Karijini National Park | Western Australia
Otto Tours Australia
Danggu Gorge (Geikie Gorge) | Western Australia
Otto Tours Australia
Purnulu National Park | Bungle Bungles Western Australia
Otto Tours Australia
Sunset on the beach | Western Australia
Otto Tours Australia
Lighthouse in Fremantle | Western Australia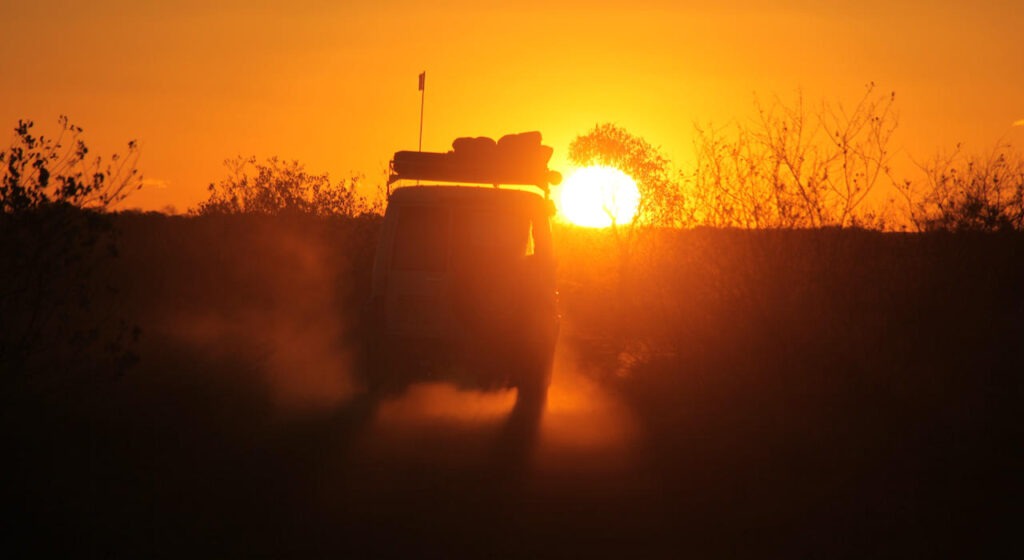 Private Guide Tours
If you want to be pampered and prefer an undisturbed individual trip where everything can be thrown overboard out of the blue, then you have found your partner in us.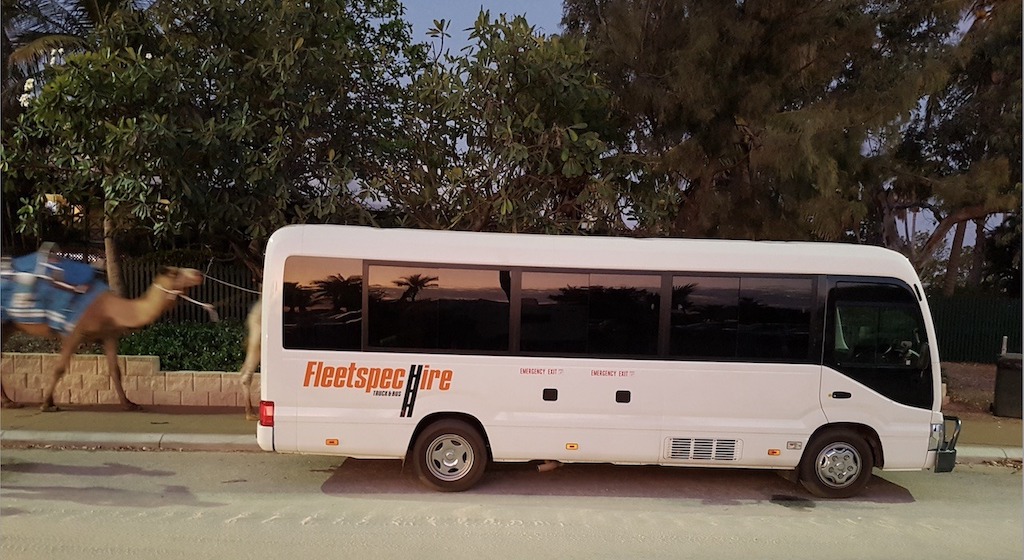 Small Group Coach Tours
Experience incredible tours in a small group setting and making new friends along the way. Max 14 people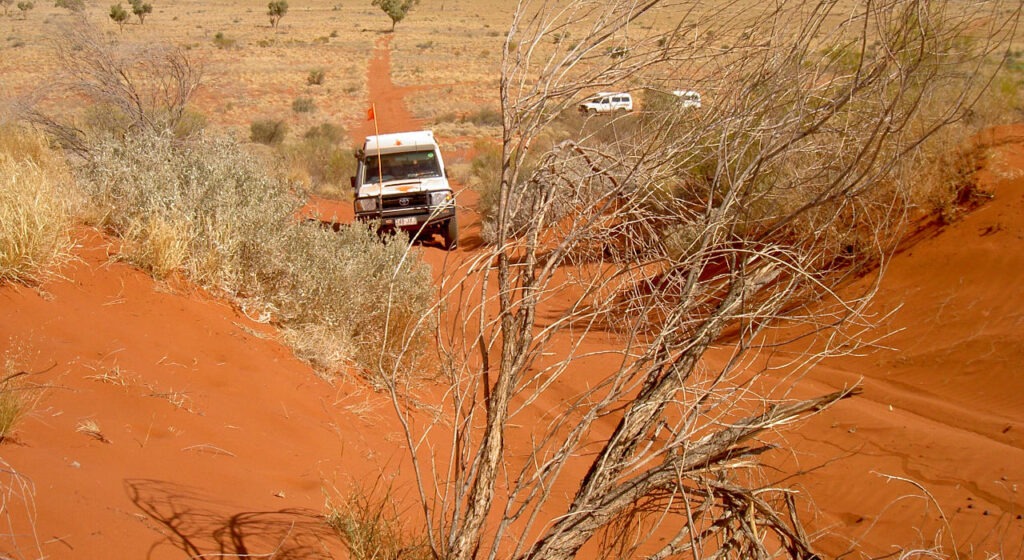 4x4 Tag-Along Tours
Do you want to be independant but still have a well experienced and insightful tour guide? This is the tour for you.
Recreational 4WD Safety Training
A recreational Awareness Course for the best Australian 4WD Adventure ever
An outing full of fun while you experience all the good things your 4WD "Dream Driving Machine" can do for you.
Our recreational safety courses are privately organised on dates to suit YOU.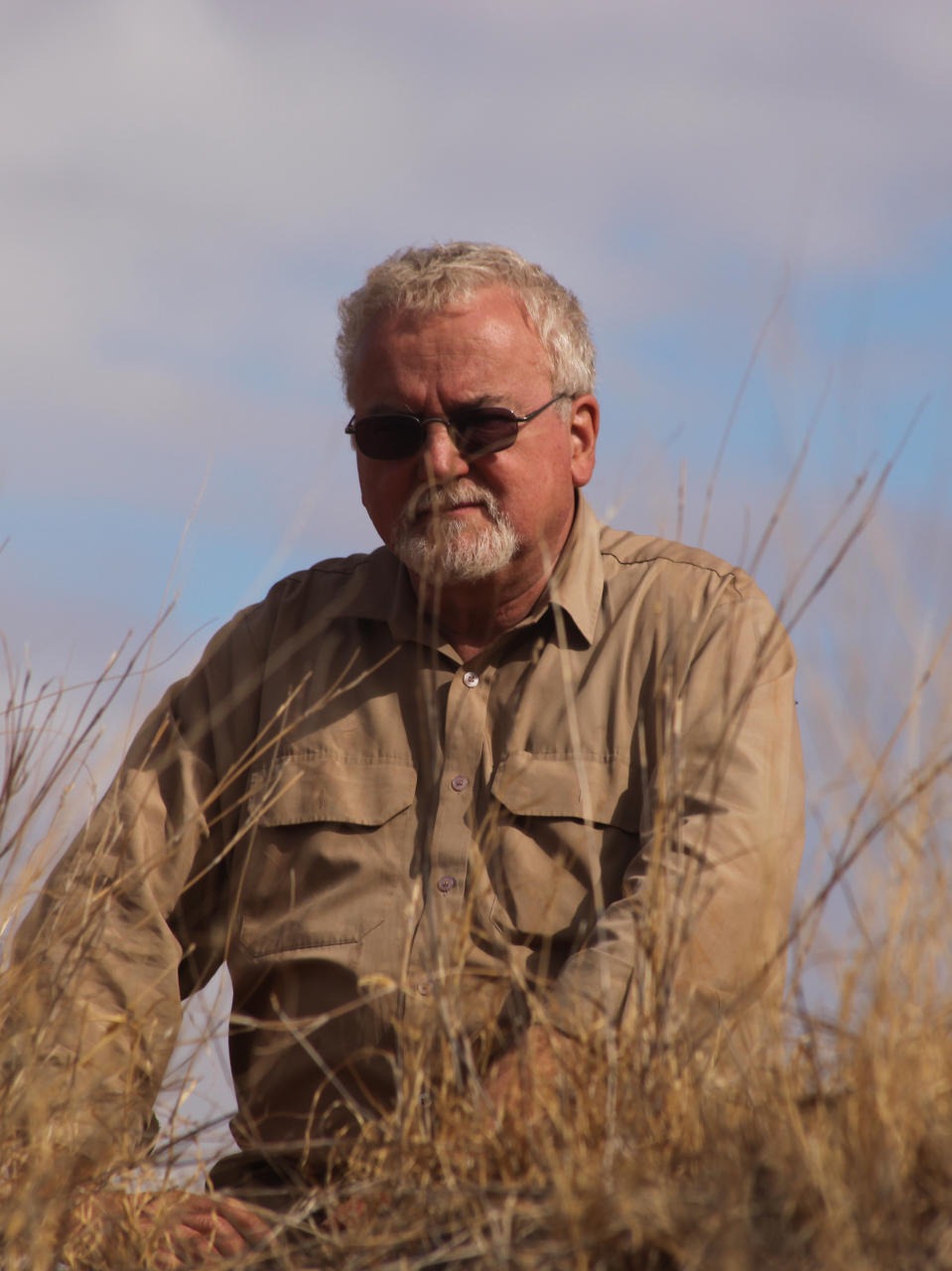 Hello! I'm Otto
Owner / Operator, Tour Director, Coach Captain
I take you wherever you want: on the big tourist routes or where the thoughts find its natural rhythm, where the feeling and soul can relax, and the mind is free again.
I am the one who will make your trip an unforgettable experience with attention to detail and unique to give a direct experience of nature and touch the soul.
I take you wherever you want: on the big tourist routes or where the thoughts find its natural rhythm.
This tour is simply catered to your wishes. Get in contact with me and I will put a journey together for you that you will not forget.
Any tour offered on this website could also be provided on a private guide basis.
Darwin 27.9.18 Dear Otto I want to thank you very much for organising this wonderful trip through Western and Northern Australia. You have understood in an incomparable way to bring us close to all the open and hidden beauties and treasures of your new home country...
Dear Otto At the end of the trip "Western Australia Overland" including the pre-programme, we would like to thank you very much. Every trip stands and falls with the tour guide. You showed us so many beautiful places and always made sure that we felt comfortable, even...
Dear Otto Thank you for the beautiful course of this trip. We will always think of you. An unforgettable trip!!! Dear Otto Ludger & Roswita
23.10.2010 Dear Otto Thank you for your guidance through the deserts. Just like Moses in the Bible, it was exciting: too much water, too much sand, wrong ways at the lakeside, stolen diesel, grumbling people... But even so: beautiful landscapes, adventurous driving,...
Contact Us
Ask a question or send us your enquiry.
P.O Box 670, Gosnells WA 6990, Australia

Free Independent Travellers (FIT)
We hold a strong focus on delivering experiences that are desirable for people who like to travel in very small groups or as a couple.
We certainly do not follow the tracks of mass tourism or traditional travel operators and favour a more individualistic appraoch to travel.
We plan our tours with the desire to deliver new experiences while being environmentally aware.
We are enthusiastic about the off-the-beaten-track explorations with a thirst for experiencing the "real thing."
We enjoy giving you the opportunity to indulge in the heritage of the local culture, food and architecture.
Most of all we are always interested in your very personal input for your journey.