Ferguson Valley | One Day Tour
Hilly undulating countryside
meet some amazing creators in the midst of WA
Ferguson Valley
Ferguson Valley
Just out of Bunburry, a journey through the Ferguson Valley is one to remember, featuring an impressive backdrop of rolling hills with grazing cattle, meandering streams, misty mornings and astounding autumn colours.
Driving along steep, winding roads, the views are bound to take your breath away.
Enjoy local art und taste the local produce which is one of the finest in Australia.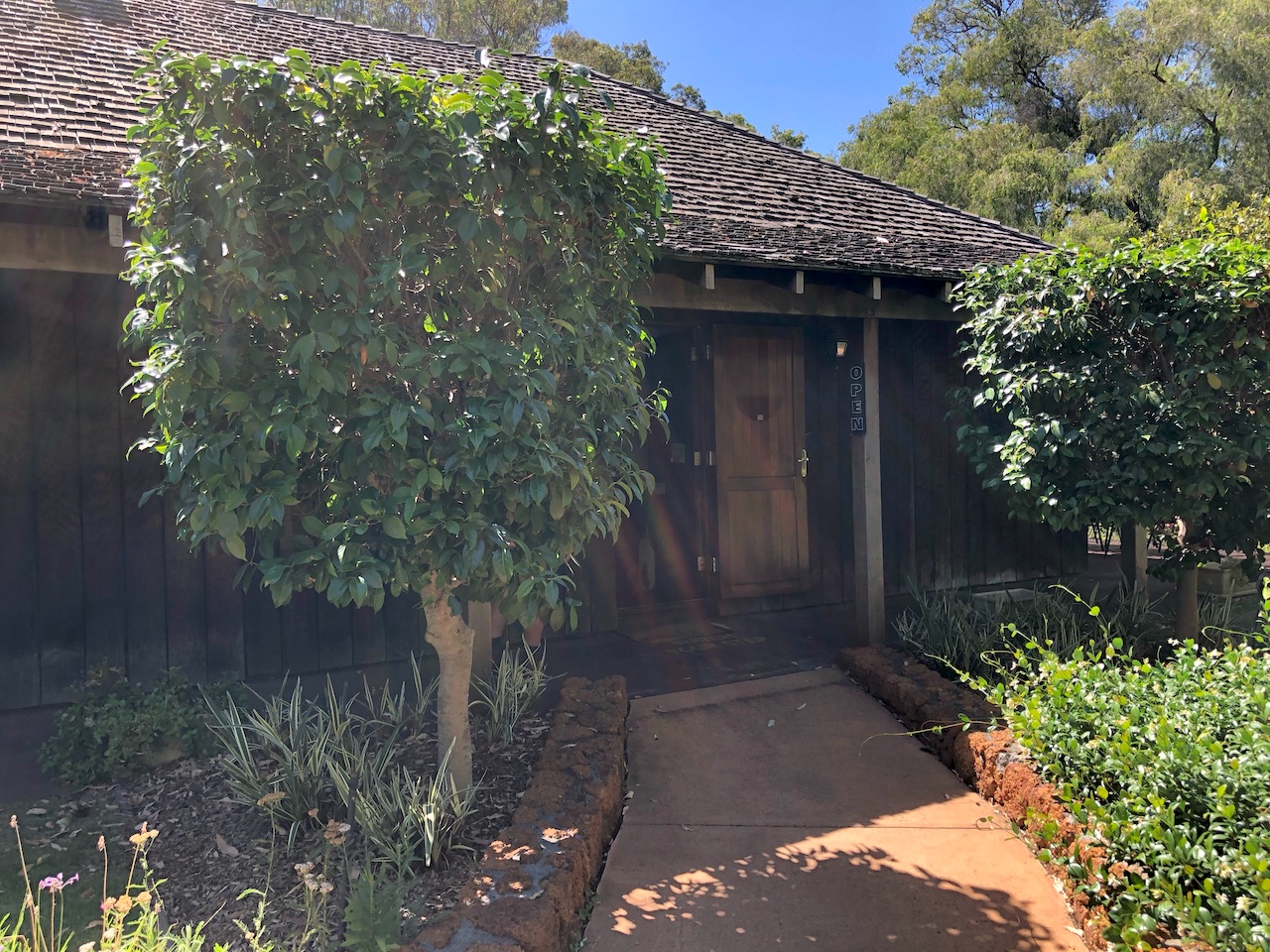 As soon as we leave Armadale, we wind our way through the green pastures of the South West Highway with beautiful scenic views to Harvey, for morning tea on the balcony of the replica Stirling Cottage, overlooking the Harvey River. In the visitor centre, you can take your time to view the May Gibbs gumnut display and afterwards enjoy the beautiful gardens and the mini orchard. Maybe you are lucky to spot a Pacific Black Duck or a Pale Flecked Garden Sunskink!
On our way to the second stop with the Harvey Cheese factory, we turn into Harvey's main road and enjoy the colourful murals by artist Anthea Ward. When we arrive at the factory, we may listen to the exciting stories the owner has to tell. Take your time to taste those marvellous products.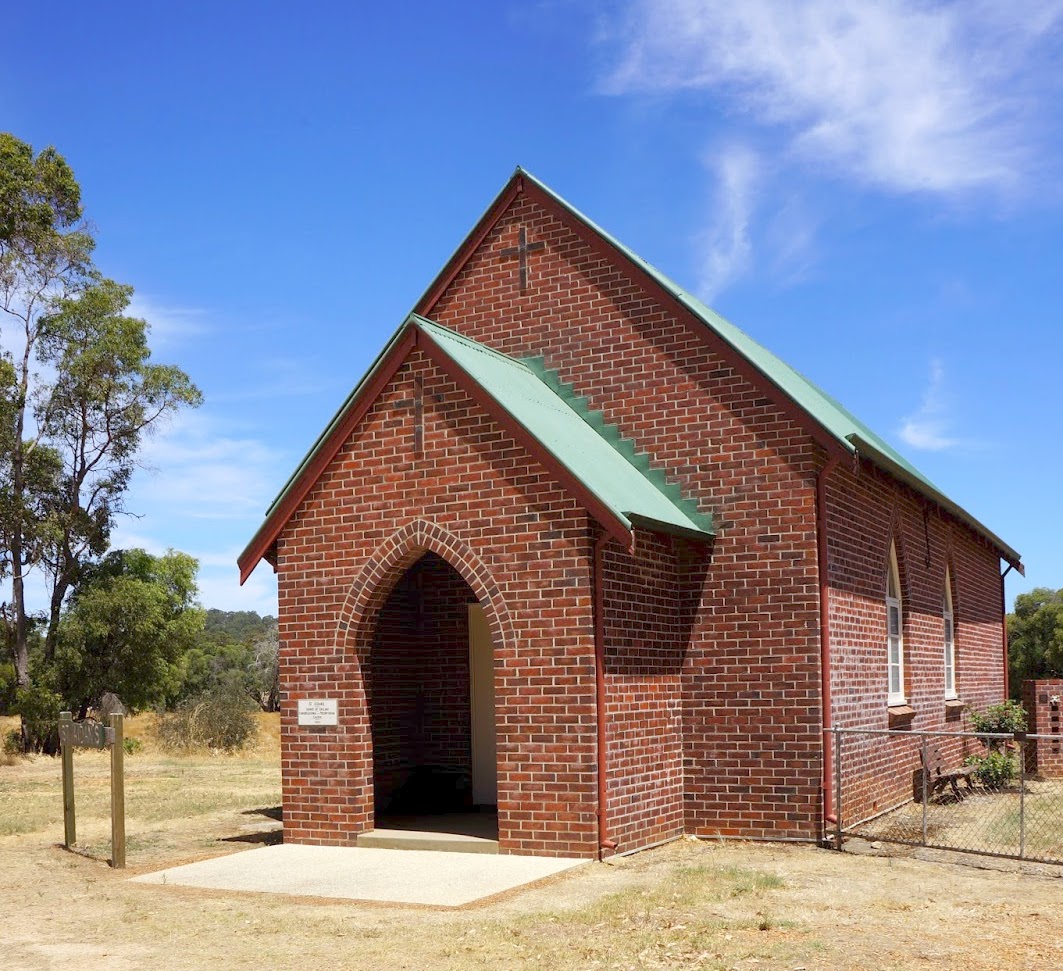 Lunchtime is looming, so we make our way to a lovely restaurant right at the banks of the Ferguson River in what the owners describe as 'a little patch of heaven in the Ferguson Valley'. The Chef has designed our menu around the season's best offerings. We invite you to a sumptuous lunch.
Welcome to Gnomesville…
… your next photographic opportunity! Have a guess how many gnomes live here. As a piece of first information, there are in the thousands. The Gnomes are the official gatekeepers along with the extra-ordinary volunteer work and support from the Shire of Dardanup in the Ferguson Valley, Western Australia. Be a bit quirky and bring along your little Gnome to add to the village!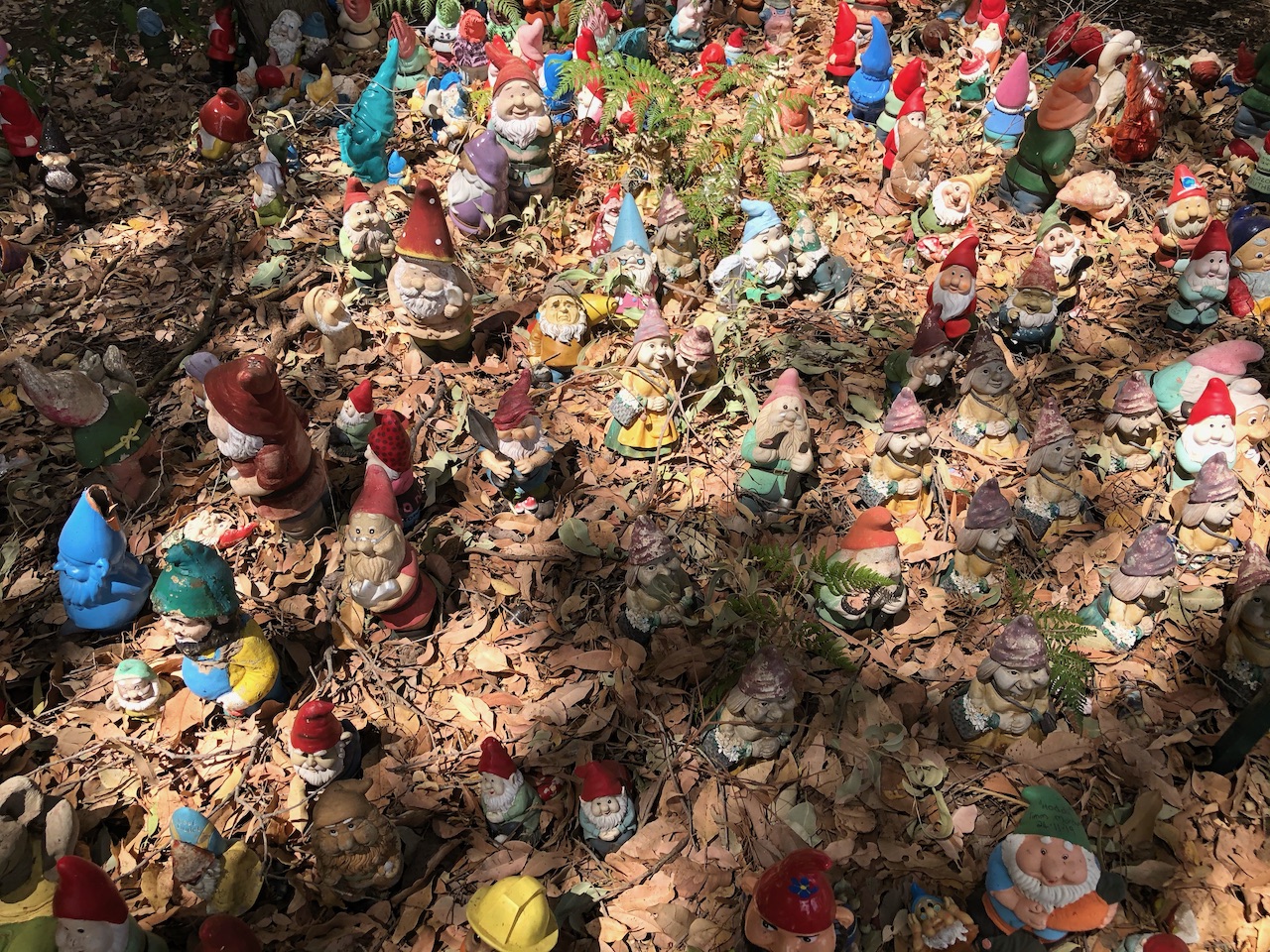 On our way home, we will visit an exceptional place in Australind, the Featured Wood Gallery and Museum. Owner John Ablett's lifetime of working with wood and his passion for collecting has resulted in the creation of such an exciting place.
Ferguson Valley - Day Tour
Price per person
Minimum participants: 8 people

Includes

⇒ Entrance Fees

⇒ Bottled water

⇒ Morning tee

⇒ Lunch

⇒ Wine tasting

⇒ WA Tours driven by Otto Tours photo opportunities
Ferguson Valley Tour
Excl. Family Package (4 Persons)
Total Price: $784
Includes

⇒ Entrance Fees

⇒ Bottled water

⇒ Morning tee

⇒ Lunch

⇒ Wine tasting

⇒ WA Tours driven by Otto Tours photo opportunities
Up-coming Day Tours to Ferguson Valley
Monthly
Weekly
Daily
List